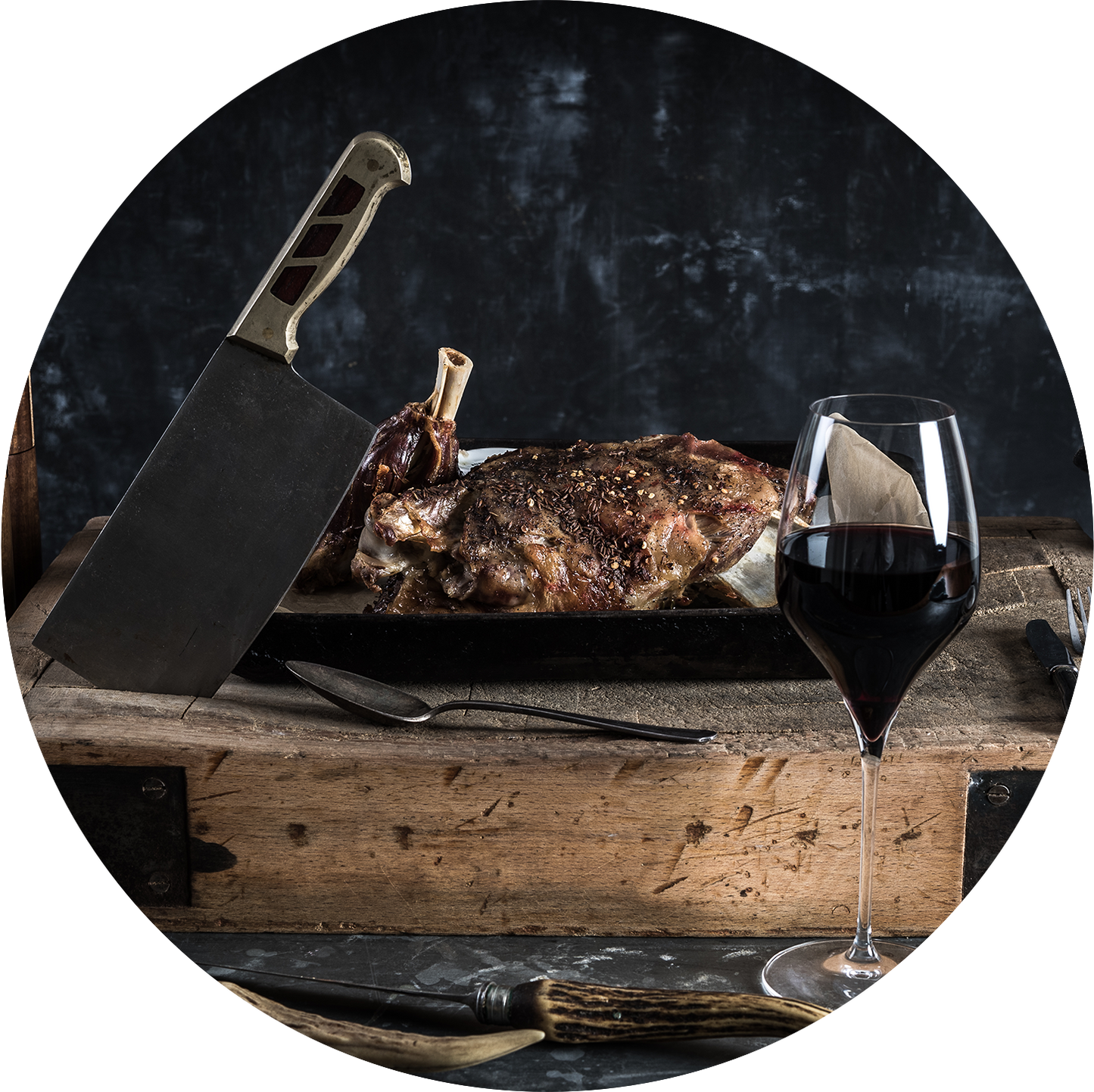 To our heroes, the butchers.
We're putting our meat heroes on our labels, loud and proud. To us, it's not only about wine, but also about recognising, acknowledging, supporting and encouraging our people. This is exactly how The Butcher's Cellar came about. We are committed to showcasing the best-in-class butchers locally and internationally and sharing their wealth of knowledge with you. We are proud to be a brand that pays homage to butchers, wine and meat lovers alike.
Be sure to follow us on Instagram for recipes from some of the world's leading butchers.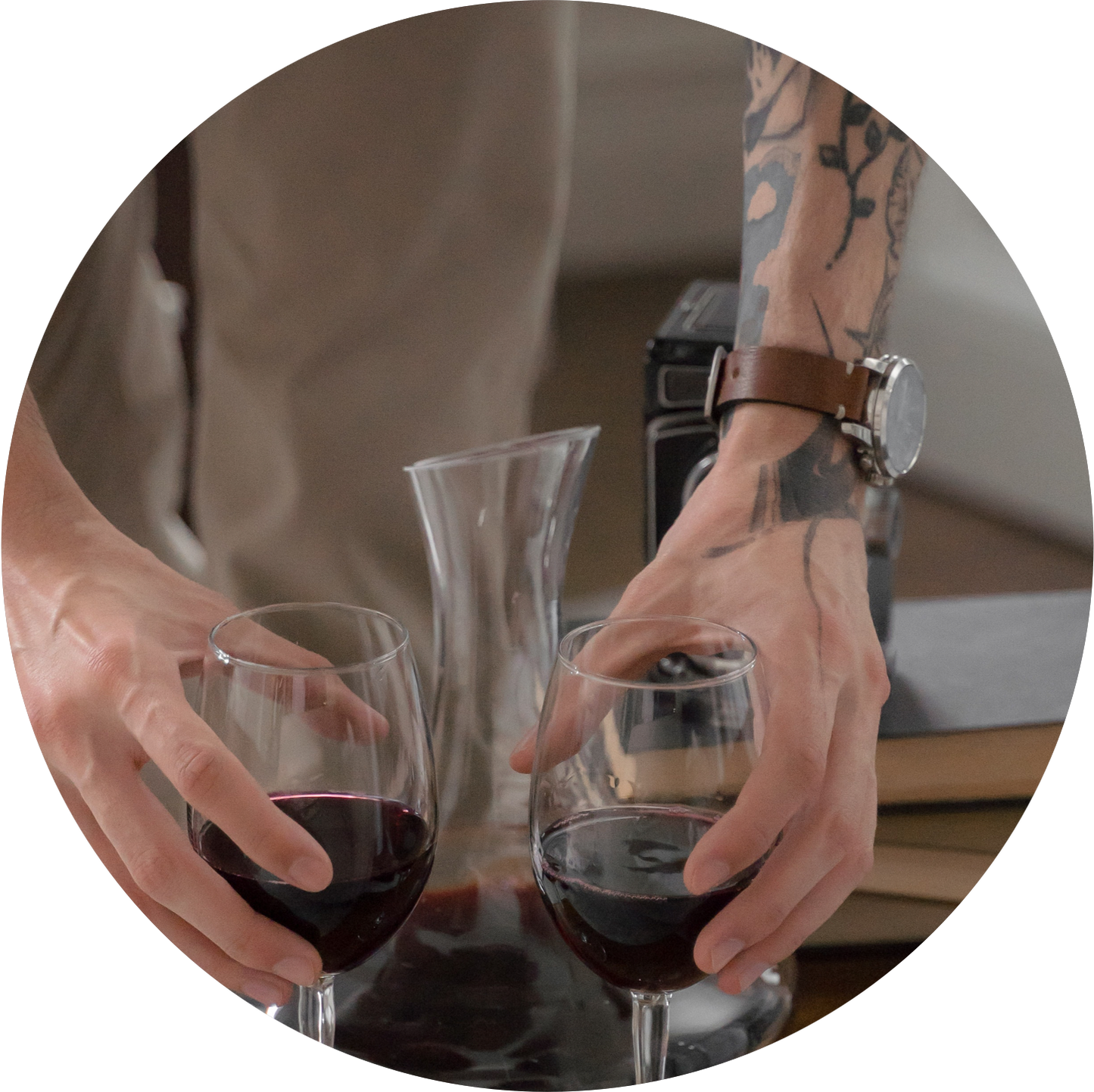 What we do
The Butcher's Cellar is a range of wines that will match perfectly with your favourite cuts. Whether it's steak, BBQ ribs or chicken, we've taken the guess work out, and developed the perfect wine that will match all your favourite cuts. Indulge yourself and your guests to a bloody good experience.